Events
---
Details Coming In January
---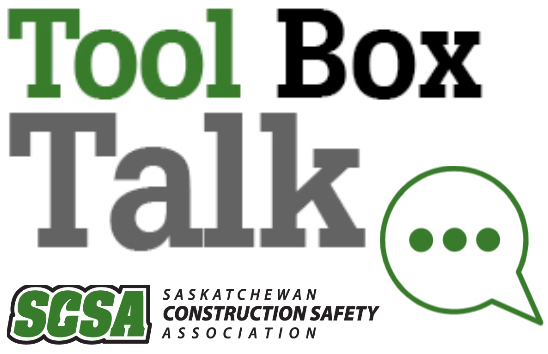 15-20 Minute Tool Box Talks that you can join us live or even use in your own meeting in your own time.
First Tuesday of Each Month - 10:00 am
---

Hour long webinars on timely safety subjects. Watch social media for dates, times and subjects.
---
Please follow our Newsfeed, Facebook, Twitter, and YouTube pages for event coverage. To sign up for the monthly SCSA e-Newsletter, follow this link: www.scsaonline.ca/e-news
...