Health and Safety Administrator (HSA)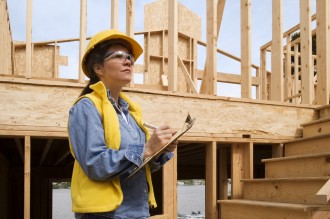 Health and Safety Administrator (HSA) Program
The objective of the Health and Safety Administrator (HSA) program is to provide formal training for an administrator of a health and safety program, who does not possess a minimum of three years construction field experience. Certification indicates to employers that the participant has knowledge in various health and safety management skills and principles. This knowledge positions the individual to provide support in the administration of a company's health and safety program.
Compulsory Courses:
All courses and proficiencies must be completed to achieve a HSA designation.
Please Note: We will also grant equivalency for training taken with our sister associations that are members of the Canadian Federation of Construction Safety Associations (CFCSA)
Elective Courses (any two):
WorkSafe Saskatchewan Level 1 & 2 Occupational Health Committee Training
Danatec Transportation of Dangerous Goods*
St.John's Ambulance or Canadian Red Cross Standard First Aid/CPR*
Enform/Energy Safety Canada H2S Alive*
* Proof of re-certification must be submitted every three (3) years.
** Proof of re-certification must be submitted every five (5) years.
Please note: Program requirements and fees subject to change without notice.